DIGITAL TRANSFORMATION
Master agility at the cultural level
Digital transformation refers to the full-scale improvement and automation of business processes and activities. It's not just a buzzword; it's about fundamentally changing the way your business works by embracing the latest technologies and methodologies.
A holistic approach with Moove It
Successful digital transformation involves cultural, technical and political challenges, which often act as barriers for companies attempting to do it themselves. And when companies take an ad‑hoc approach, the result is a patchwork of cumbersome, outdated technologies and processes that don't speak to each other.
Moove It's holistic approach to digital transformation helps companies develop the agility of a startup and shed legacy systems and processes painlessly, in favor of a seamlessly integrated, cloud-based approach.
Our focus on a startup mindset, Agile methodologies and the latest approaches to delivering software products will empower you to stay ahead of the technological curve well into the future.
Key benefits of Digital Transformation with Moove It
1
An Agile approach and a Startup mindset give businesses a better chance to stay competitive and relevant in their markets. Possible innovations, new business models and products are built and tested faster.
2
For many established companies, time-to-market timeframes can range anywhere from six months to three years.
3
Cultural shift and internal growth
Companies experience a boost in employee motivation after adopting our methodologies and the new technology we deliver. People become more empowered, feelings of ownership grow and so does product quality.
4
Operational efficiency, productivity
Adopting the latest technologies and methodologies cuts down overhead costs, which allows organizations to build better products faster.
Our methodologies significantly reduce time-to-market,
with proven results showing a 50% reduction in most cases.
Our methodologies enable organizations to work on a 20% planning and 80% executing.
"For us Moove It is not just a software provider, they are a trustworthy partner with high level technical knowledge that provides value through innovative technical solutions."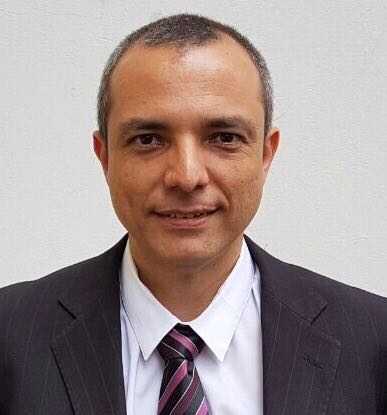 Javier Martinez
CTO, Bancard
How we work with our clients
By building a product from scratch: Our business analysts and designers together with the development team to take your idea, from early prototype or requirements, and create your product.
By scaling up your development team to speed up development and to boost your internal team with Moove It's best practices.
Our practices
Strategy
Product Ownership
Project Management
Lean Product Development
Technology
Web Development
Mobile Development
Platform Development
DevOps
Legacy re-engineering
Microservices Architecture
Design
Product Discovery
UX/UI Design
Coaching
Technological Coaching
Methodology Coaching
Agile adoption
Delivery
Automated testing
Continuous delivery